The Stern Group loves the business of starting new businesses.
Matt Stern's vision in starting The Stern Group was to bring together the biggest players in the performance based marketing world to create an end-to-end ecosystem within which to develop, launch, and scale brands.
Matt's focus has always been around building consumer brands. As a product and innovation leader with experience in building, growing, and managing early-stage start-up companies, he leads The Stern Group to develop user experiences that convert and build strategic partnerships that scale. Matt has particular expertise in operating e-commerce continuity programs with the knowledge to accelerate sales growth through performance marketing.
The Stern Group is passionate about creating growth marketing strategies that start at the inception of an idea and take a brand from zero to one hundred.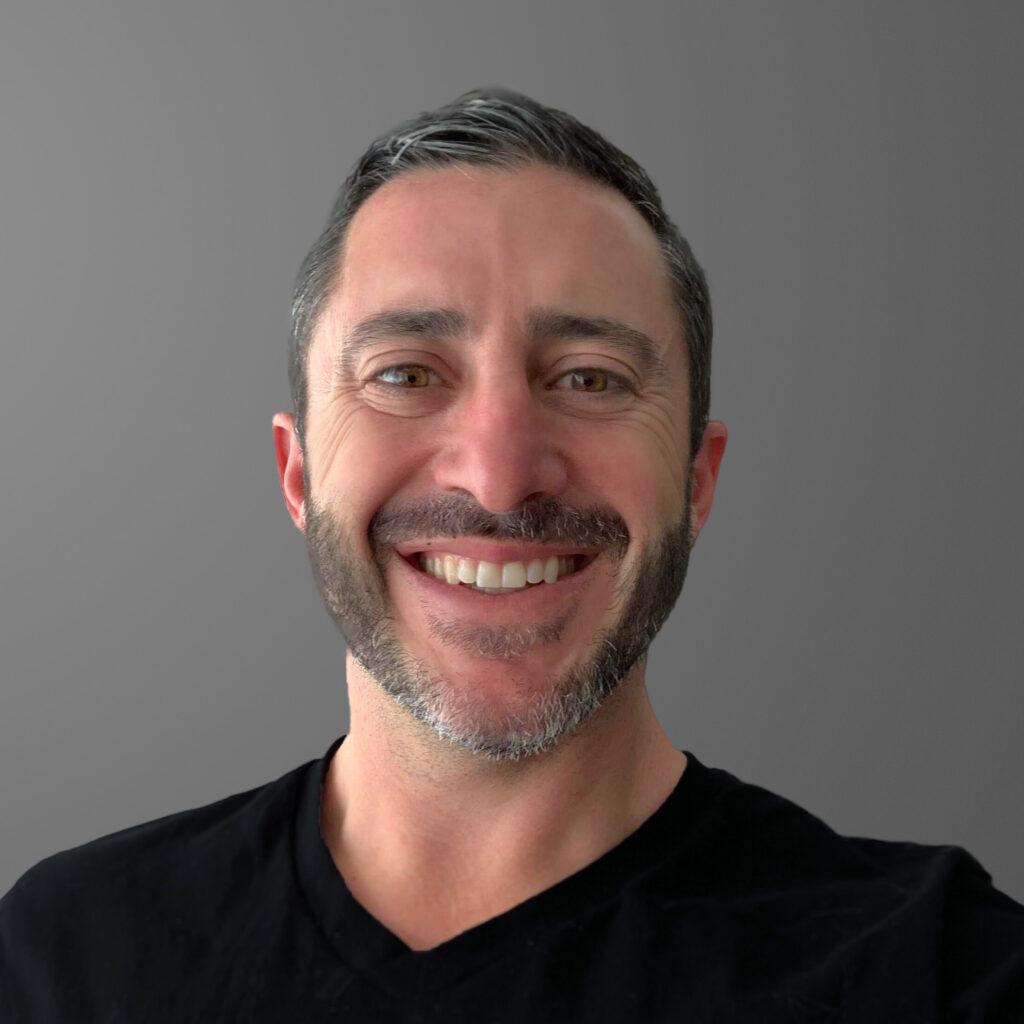 Partner with an
Excellent Team
Performance marketing is the heart of branding. Performance based optimization is the solution. Performance branding is live.